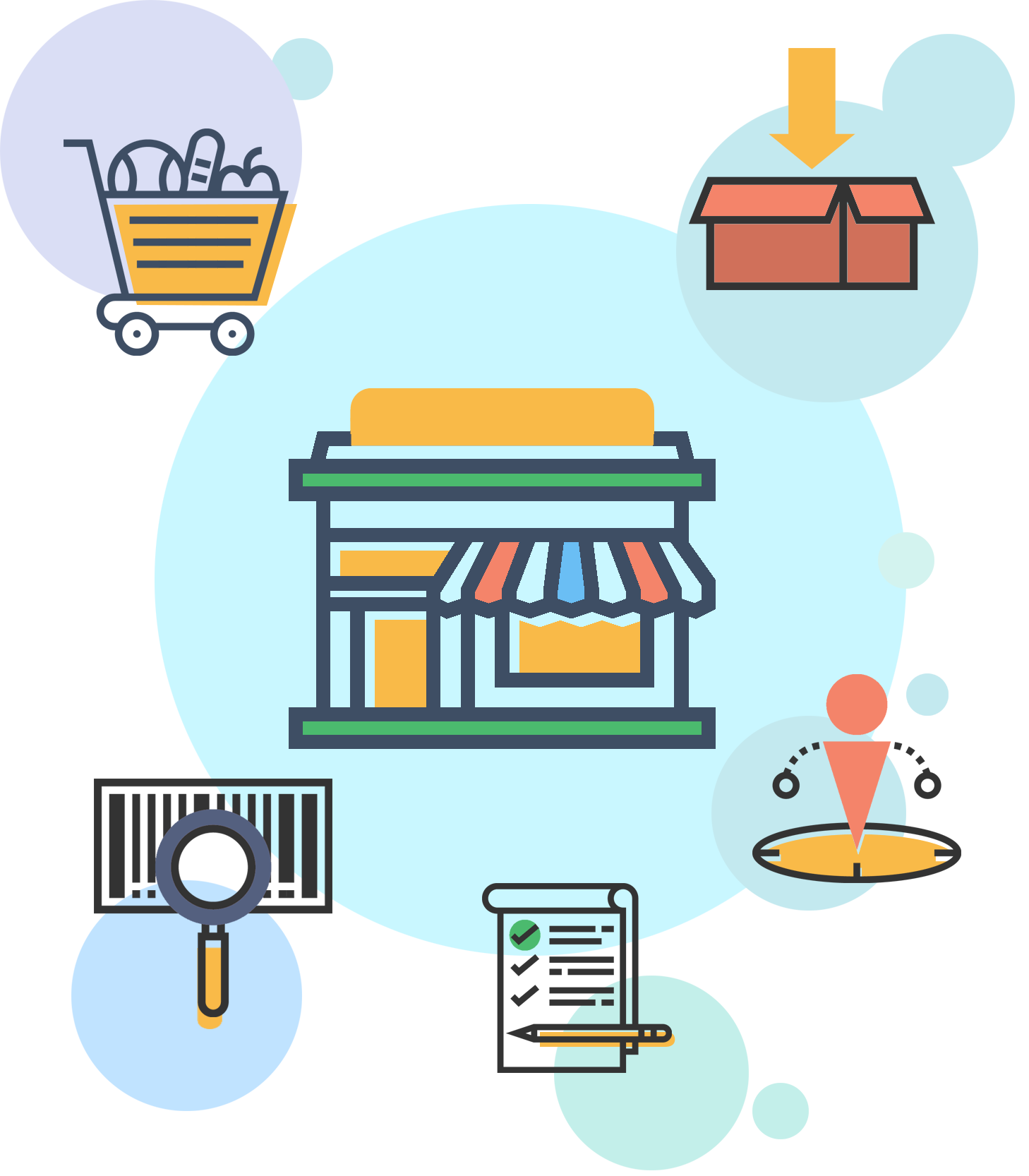 Retail Audits
We have done multiple levels of retail audits. These audits are predominantly conducted based on the specific requirements of clients. The audit program is designed based on the needs and the reporting requirements are frozen prior to the commencement of the process.
The retail audits are conducted by a team who is trained to handle market audits of adhoc nature.
The scope of audit is converted into a checklist and forwarded to the respective teams
Portal is created to track performance on a real time basis
Data is shared with client on a daily basis
Analysis and reporting are shared with clients through custom built portals and dashboards.
A Sample retail audit program is as follows
SCOPE
Validity check at select retail outlets
Data collection, based on requirements, driven by standard checklist
Photographs and confirmation by outlet
GEOGRAPHY COVERED
Southern and Western India
15000 outlets with name and address list provided by client
Category of repetitive and non-repetitive outlets
DELIVERABLES
Confirmation of certain contractual terms as per agreement
Sign off for payouts received from client
Photographs and signed off checklists
Daily count of status
Sample Dashboard for Retails Audits