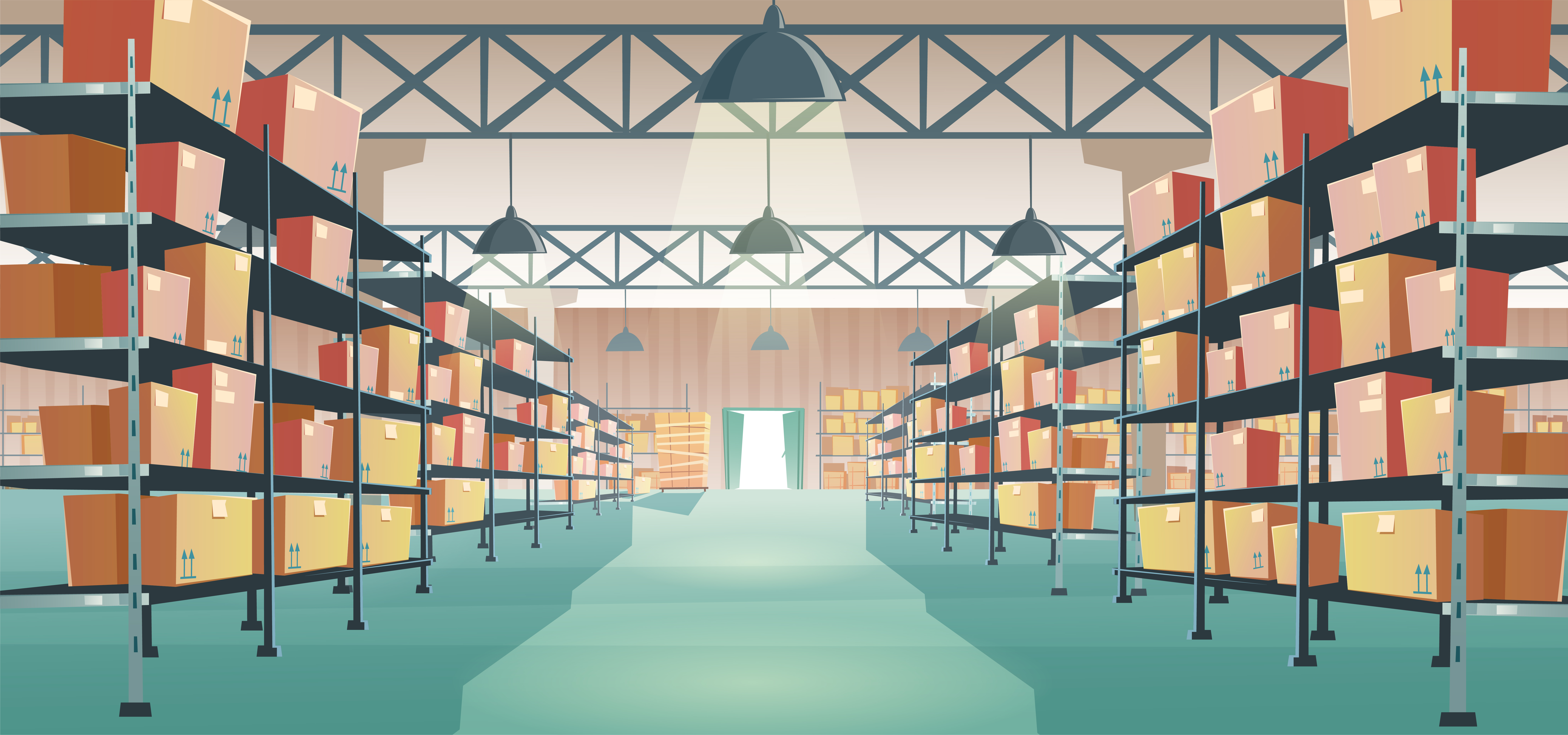 Factory Audit
Factory audit is the on-site verification activity of a process or quality system to ensure the compliance with requirements. It can be done for the entire organization or for a specific process or function. It helps in verifying the capability and suitability of the suppliers of our clients. The most common types of factory audits are Manufacturing audit, ethical audit, structural audit and environmental audit.

Our team conducting factory audit, is well-experienced in the field and

• aims in saving time and money through improvement of efficiency and productivity in supply chain,
• minimize risk at an early stage and
• guarantee quality of products sourced for supply chain.

We aim at continuous improvement to the functions involved, to help our clients meet the challenges of achieving business excellence in sustainability issues and become a more sustainable organization.