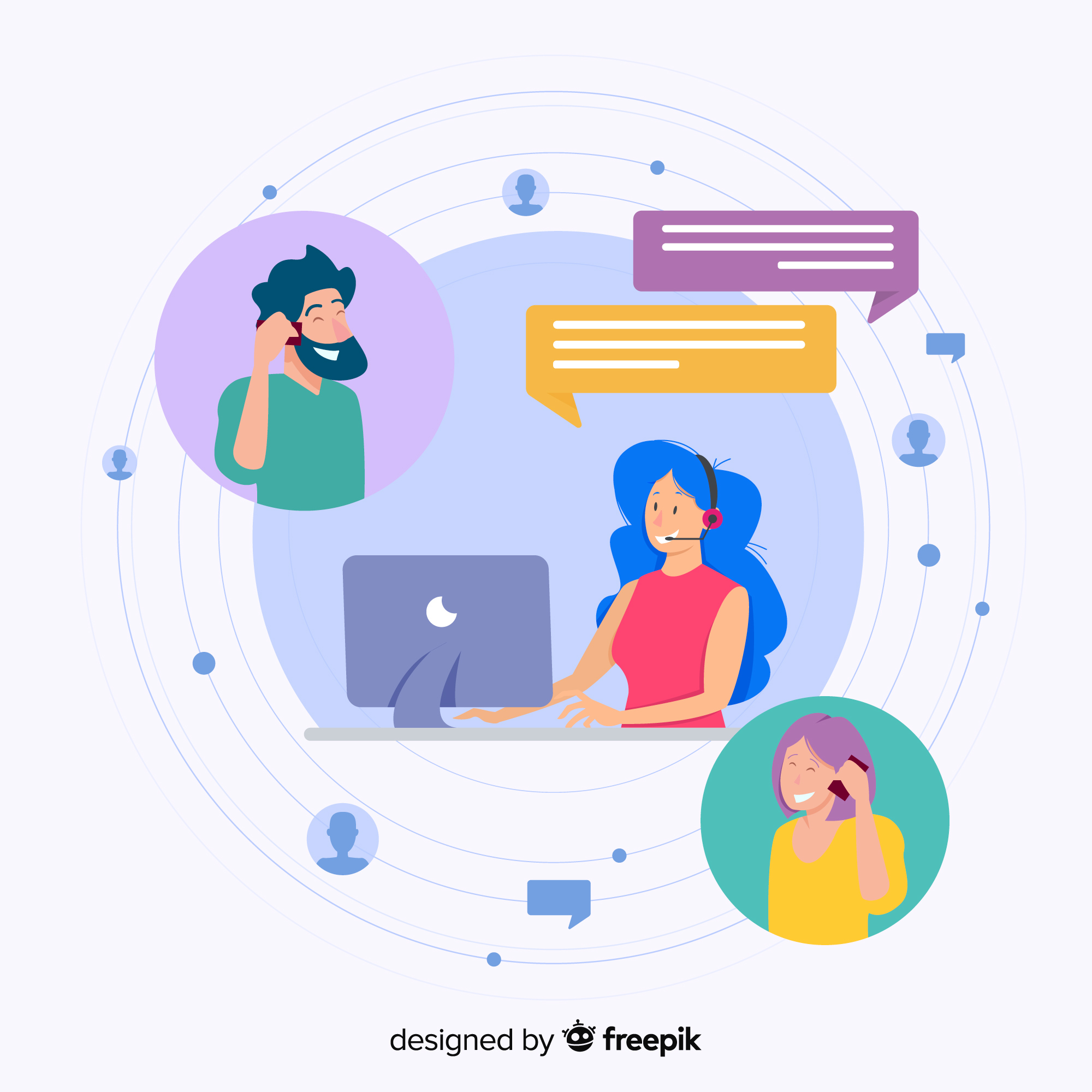 Voice Based Services
In the current digital age, it has become mandatory to provide a customized experience to deliver to the needs of each customer. It helps in building a strong relationship and maintaining customer loyalty. Our voice-based services help customers simplify, standardize, and optimize any business process.

We have a dedicated team for the voice process which helps with essential functions like:

• Accounts Receivables
• Accounts Payables
• Reconciliations
• Tax preparation and filing
• Various Audits and analytics
• HR Management etc.